Learn how Palm Health Foundation and others around the world have used SenseMaker and the Cynefin framework.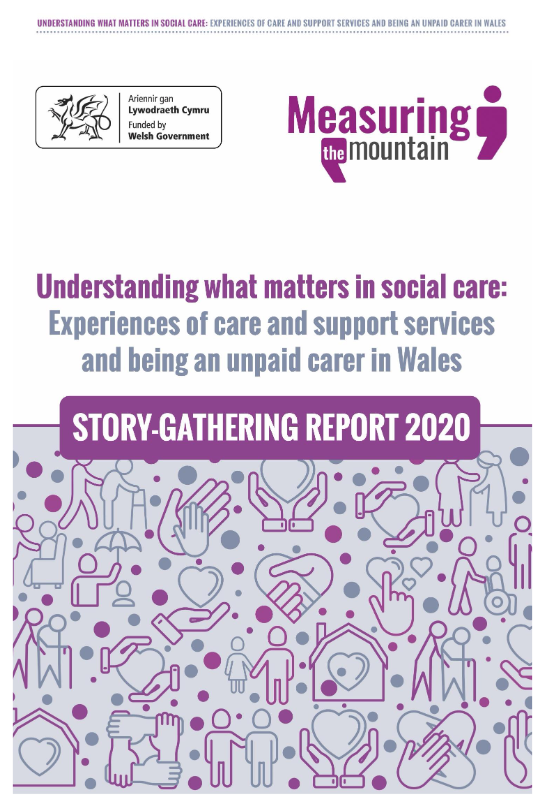 2018-2020
We spent three years (2018 – 2020) gathering and analysing people's experiences of using care and support services and of being an unpaid carer in Wales to better understand what things are really like for people day-to-day.  Using SenseMaker to gather the stories, and conducting two Citizens' Juries to examine issues in more depth, Measuring the Mountain has generated a wealth of information and critical insights to people's experiences.  Funded by Welsh Government, and forming part of their work to understand the early impact of the Social Services and Well-being (Wales) Act 2014, the project now leaves a large bank of stories, analysis and key recommendations.  Read more
Download: Report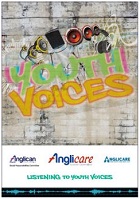 January 2018
The Youth Voices project was a channel for young people to influence youth policy, program development and service delivery in government, schools and community organisations — to communicate what they saw as a flourishing life, and the supports they needed to achieve that. Read more
Download: Report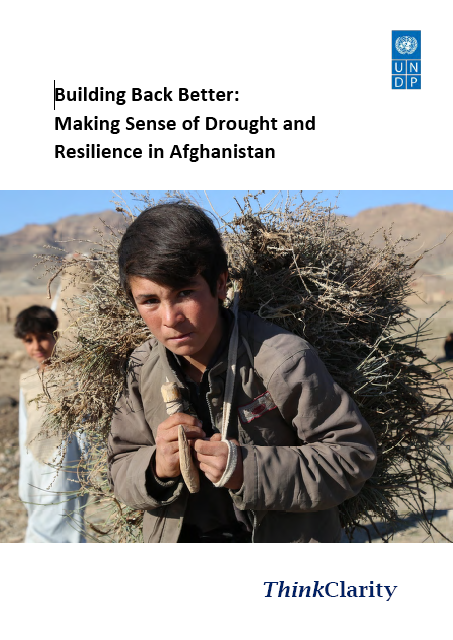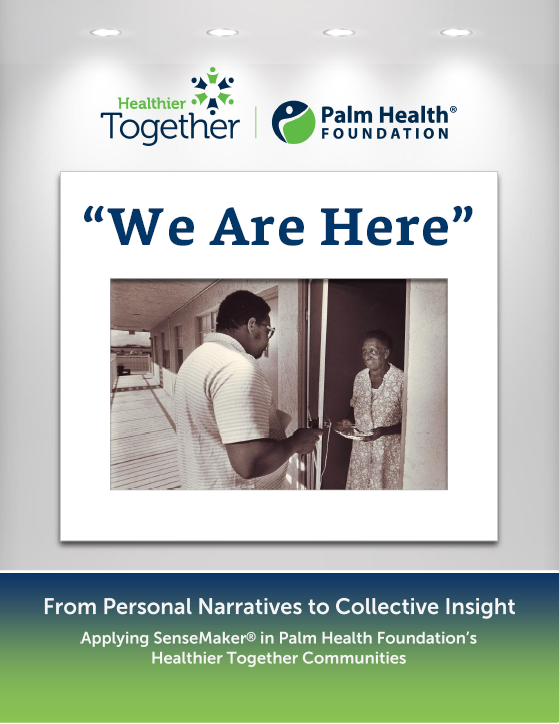 We Are Here: From Personal Narratives to Collective Insight
August 2020
Palm Health Foundation began collecting personal stories from community residents in 2018 in order to better understand the communities, connect youth with their local history, give communities a voice, and develop activities to improve health and well-being. Recognizing the complex web of factors that influence health outcomes, the foundation used the SenseMaker® tool and methodology. The tool allowed residents to play a central role in assessing, evaluating, and responding to the challenges in their neighborhoods.
Download: Report | Executive Summary