Building Silver Fox Elite Fitness from the ground up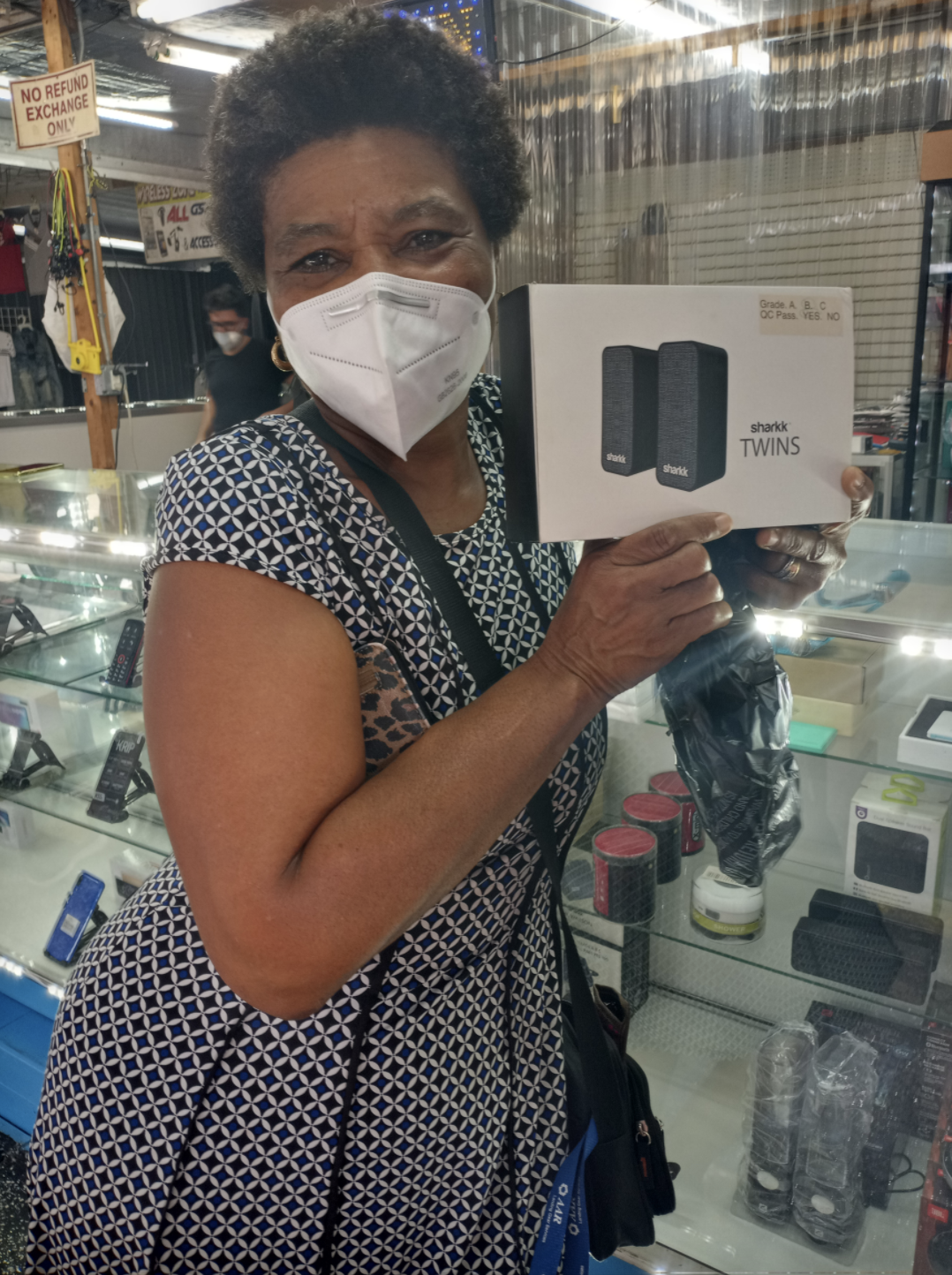 Mini Grant SenseMaker Project Story or Micro-Narrative
Grant Project: Silver Fox Elite Fitness
Description: Support for business start up
Role: I received a mini grant for an idea I had
Date submitted: 2021-02-21 12:00
Began building Silver Fox Elite Fitness from the ground up by shopping for a few essentials. Also, did some online shopping, or at least research, for mobile fitness equipment. It all felt awesome.
How This Person Interpreted Their Story or Micro-Narrative
Note: Responses which fell closer to the middle (between two or three options) are shown as two dashes.
This project or activity has the capacity to impact the community:
This project impacts:
To have the biggest impact, this project needs support from: --
The mini grant project(s) in my story impact: --
The story I shared shows the importance of: --
In my story, things went: As I expected
The story shows: More is needed