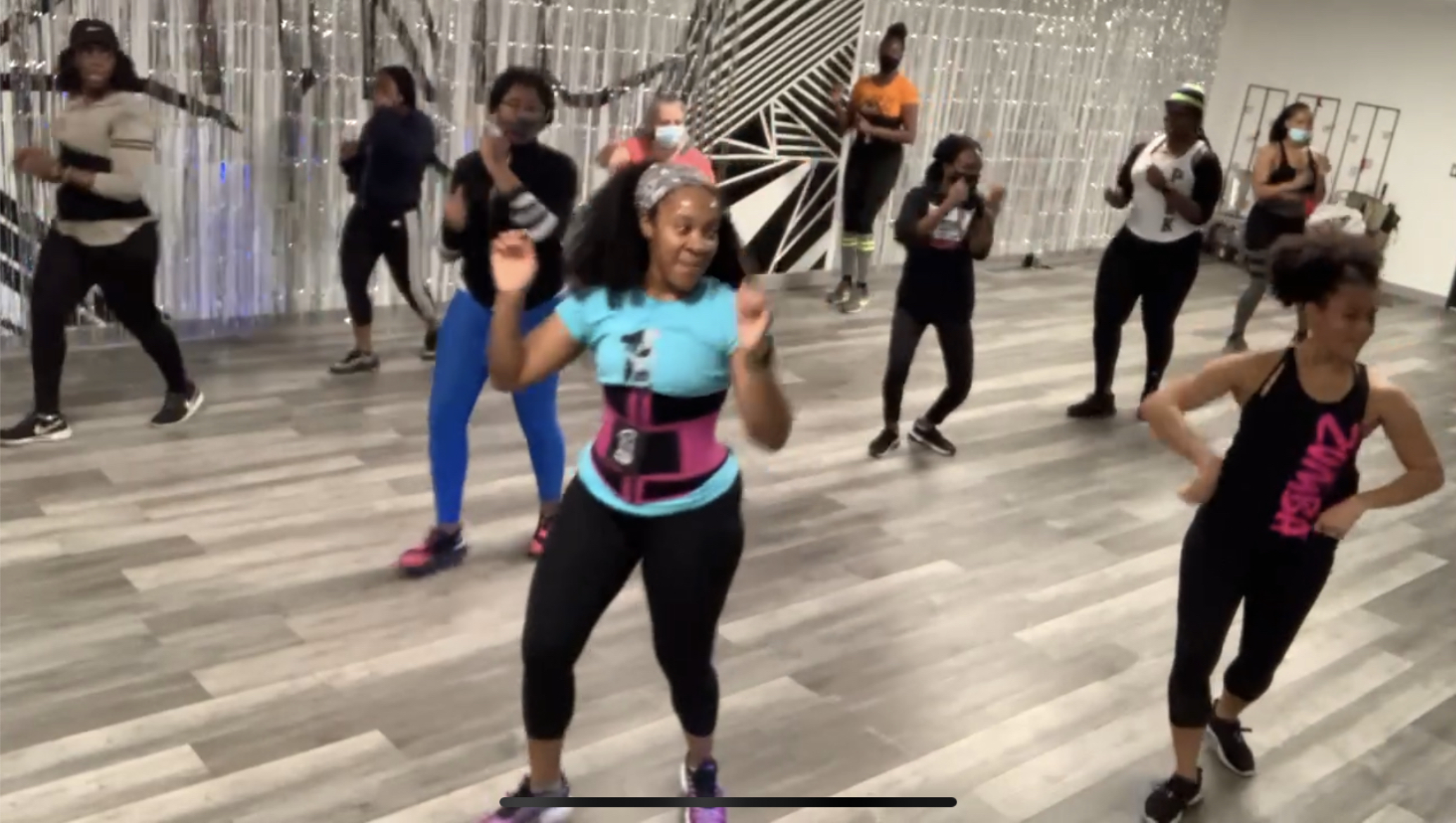 Mini Grant SenseMaker Project Story or Micro-Narrative
Grant Project: One Jazzy Fit Mom
Description: Support for business start up
Role: I received a mini grant for an idea I had
Date submitted: 2021-02-19 12:00
With the funds that I was able to receive from the mini grant, I purchased some resistance bands to use with my online Zoom class because of the whole pandemic restrictions at the time. The bands that I had left over, I was actually able to use those and give them to the ladies that were present in a fitness class that I was able to co-teach at a dance studio that's located in Riviera Beach. I started attending there a couple of months ago, just to network with other women, to put myself more out there, let people know what it is that I do, so when I do have upcoming events, people already have a sense of who I am and what I am all about. So, I was able to give the ladies the bands that were not used for the class and it was an awesome time.
How This Person Interpreted Their Story or Micro-Narrative
Note: Responses which fell closer to the middle (between two or three options) are shown as two dashes.
This project or activity has the capacity to impact the community:
This project impacts:
To have the biggest impact, this project needs support from: Individuals in the community
The mini grant project(s) in my story impact: A whole community
The story I shared shows the importance of: Power within the local community
In my story, things went: Differently than I expected
Equipment that was purchased from the fans of the mini grant were still utilize in different parts of the business to network., I did not expect this, yet I was very grateful for it all. Being able to network with other women who have health and fitness as a common goals and encourage them and be able to go, and teach a class where I can grow my following was something that I didn't expect but was grateful for.
The story shows: The mini grant has everything needed to succeed