Date of Session: April 10, 2020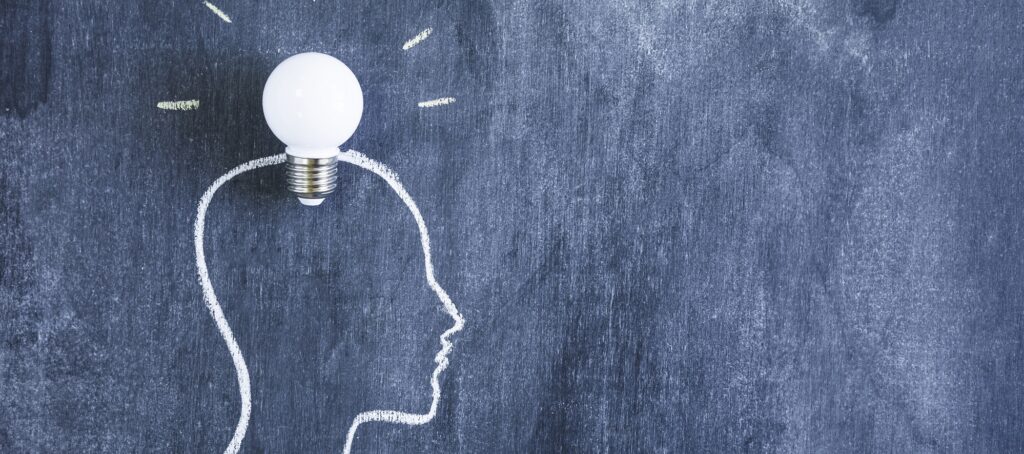 In early April of 2020, youth in Boynton Beach met again with the founder of the EJS Project, Emanuel "Dupree" Jackson, Jr., and Palm Health Foundation to review stories from residents about the coronavirus pandemic. Below are some of their insights:
Residents with mental illness may be running low on medication and need help.
Some children need help with their homework. Parents who are essential workers or working from home may be need support.
Among residents who submitted a story, the voice of teens was not as strong. Teens and adults respond differently. Encouraging teens to submit stories is challenging. One participant commented, "If you can't get 18-24 year olds to vote, you won't get them to tell a story."
What can we do?
After discussing the stories, participants discussed what they could do to help.
Youth discussed whether Dupree could connect residents with a rapid response team to support the needs of residents with mental illness.
To relieve busy parents and support families, local teens may be able to help children with homework.
To encourage teens to share their voice, one participant suggested reaching out to people who participated in past projects (with the EJS Project) and ask that they submit stories and connect with their networks.