After receiving the mini grant…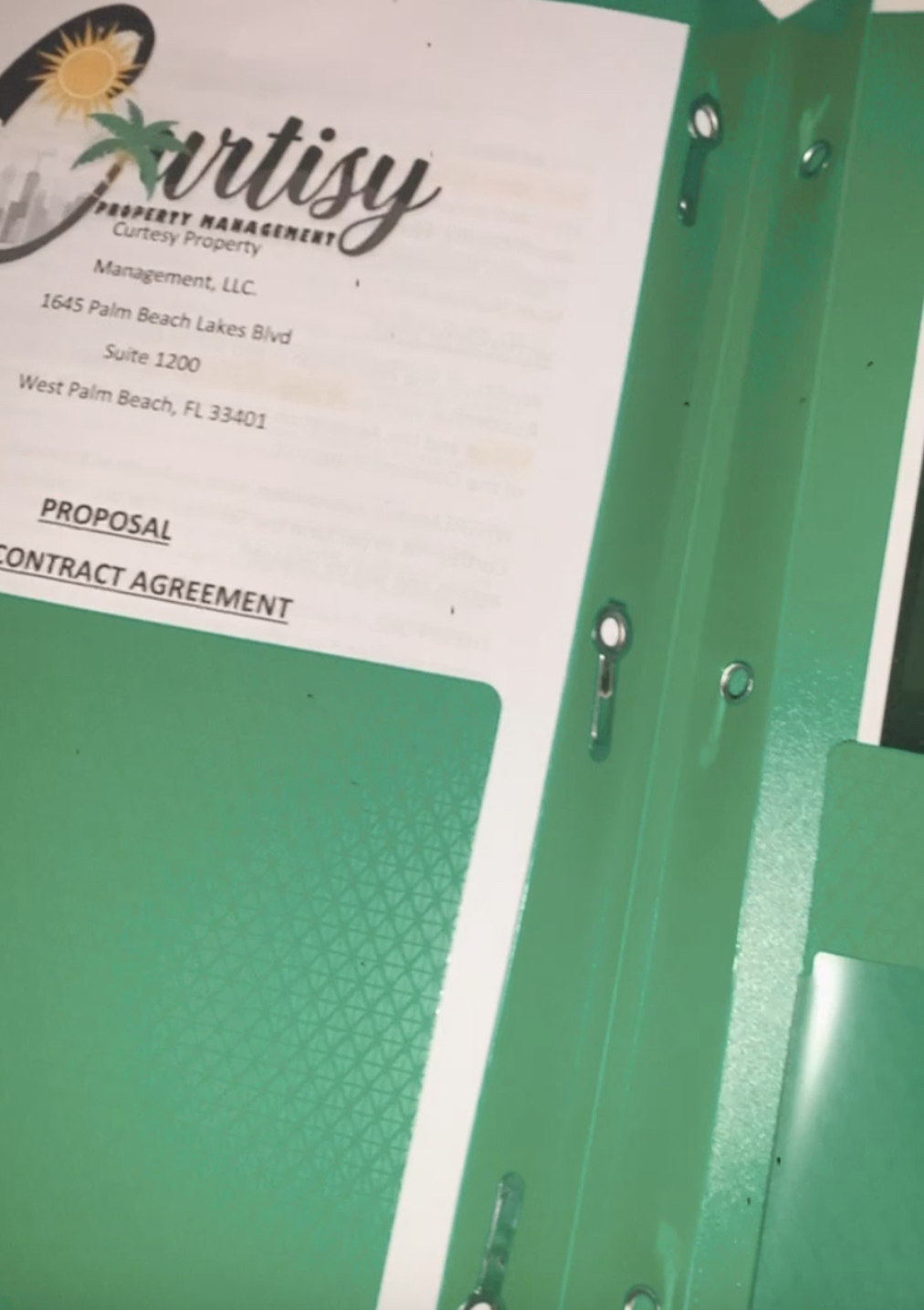 Mini Grant SenseMaker Project Story or Micro-Narrative
Grant Project: Curtisy Property Management
Description: Support for business start up
Role: I received a mini grant for an idea I had
Date submitted: 2021-02-19 12:00
After receiving the mini grant for a small business start-up, we were able to get all of the required licenses, as well as do a lot of marketing pieces: getting the logo created, doing business cards, flyers, etc. And we were able to present our first contract proposal and we are currently awaiting the final results for doing property management for a small building inside of an HOA community.
How This Person Interpreted Their Story or Micro-Narrative
Note: Responses which fell closer to the middle (between two or three options) are shown as two dashes.
This project or activity has the capacity to impact the community:
This project impacts:
To have the biggest impact, this project needs support from: Individuals in the community
The mini grant project(s) in my story impact: A whole community
The story I shared shows the importance of: Being a part of something bigger
In my story, things went: As I expected
The story shows: More is needed