SenseMaker Project: COVID-19
March 2020 – April 2021
Learn more about who shared a story about COVID-19.
New to these data visuals? View the Quick Guide for Interpreting Data Visuals. Wondering what to make of them? Check out Exploring the Visuals: What to Look For.
Emotional Tone of the Story
Storytellers were asked, "How do you feel about your story?" They had five options ranging from "strongly negative" to "strongly positive." The visual below shows how many stories were in each category.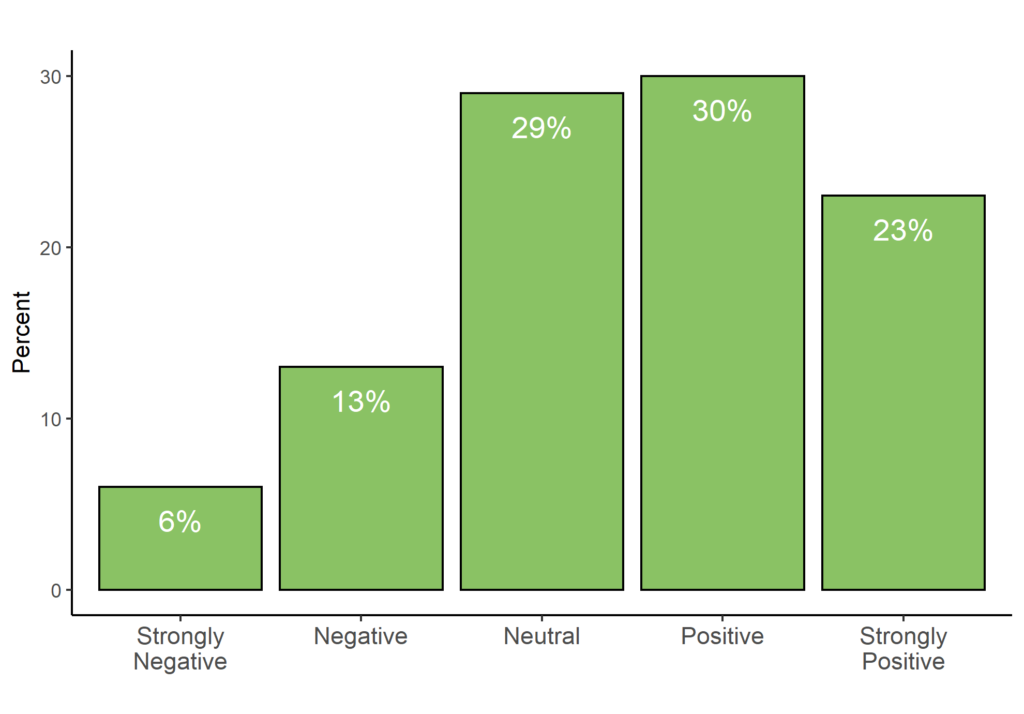 How Common Were the Stories?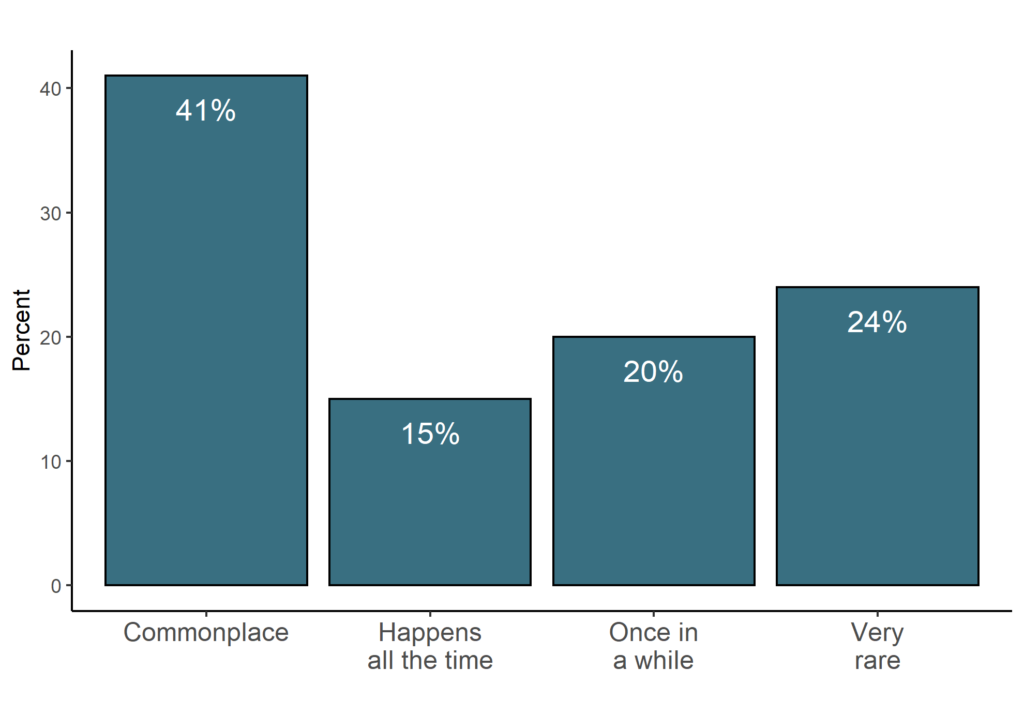 Concerns
Community members were asked to choose what concerns them most now (with the option of selecting more than one below). The health of themselves, their friends, family, and community were the most common concerns.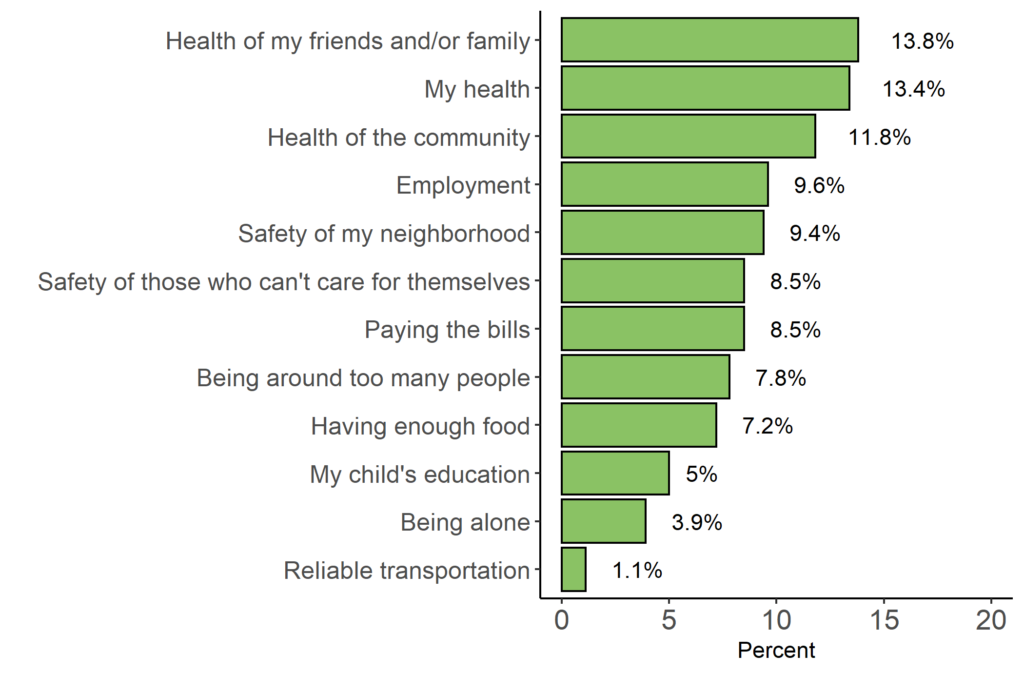 Solutions and Community Resilience
Learning from the Past and Moving Forward
Where should we be focused?
My story shows we need to:
Who the story is about
My story is about:
Motivations of people in the stories
In your story, why did people act the way they did?
How people are treated
In my story: