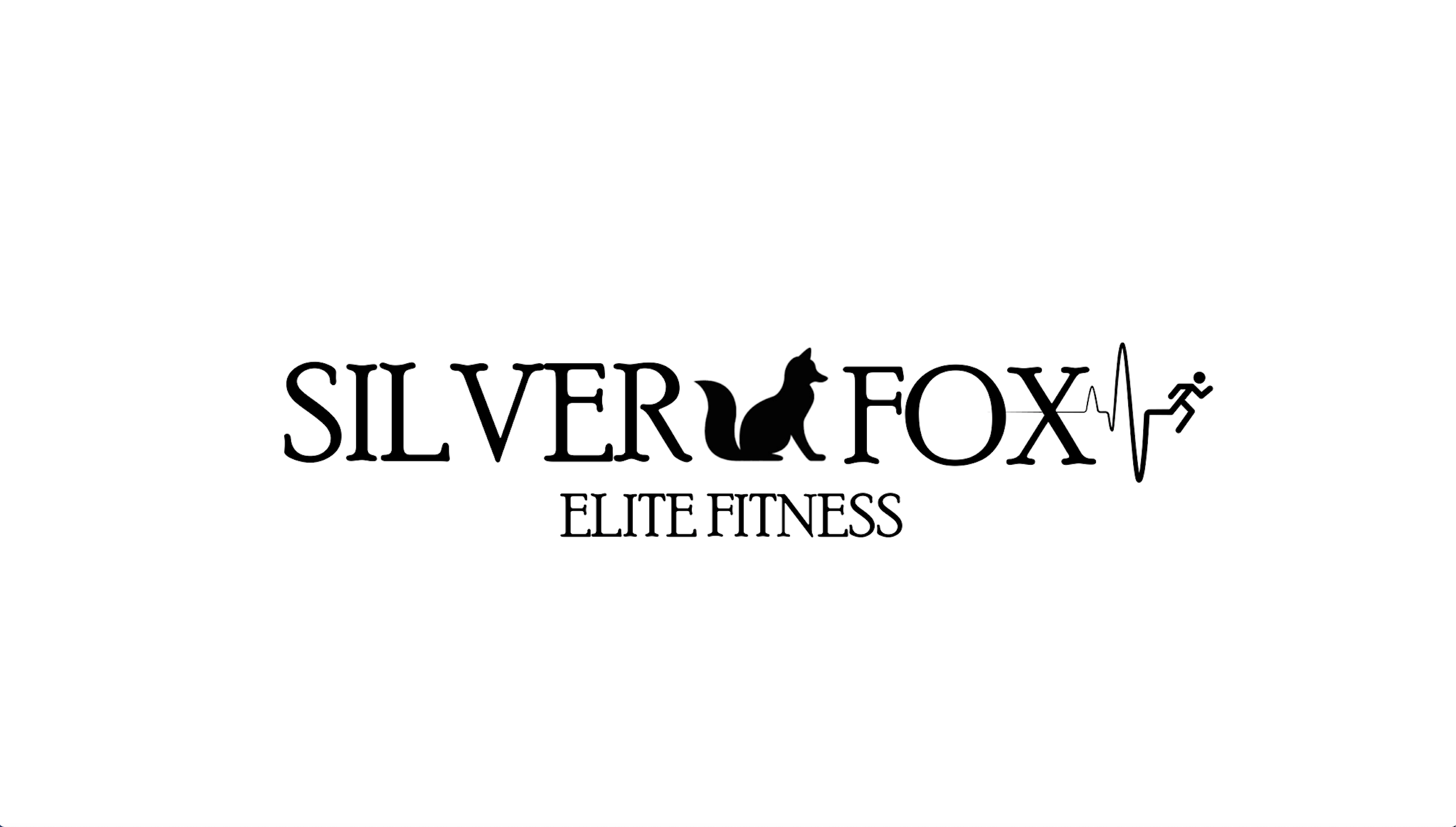 Mini Grant SenseMaker Project Story or Micro-Narrative
Grant Project: Silver Fox Elite Fitness
Description: Support for business start up
Role: I received a mini grant for an idea I had
Date submitted: 2021-02-21 12:00
Community Partners of South Florida invited me to participate in an interview about the Digital Gap Initiative. It was awesome. What a perfect way to end this mini grant cycle. I've made great partnerships and I'm ready to go. What a wonderful opportunity for my business start-up. Thank you so very much Healthier Palm Beach and Community Partners of South Florida.
How This Person Interpreted Their Story or Micro-Narrative
Note: Responses which fell closer to the middle (between two or three options) are shown as two dashes.
This project or activity has the capacity to impact the community:
This project impacts:
To have the biggest impact, this project needs support from: --
The mini grant project(s) in my story impact: --
The story I shared shows the importance of: --
In my story, things went: As I expected
The Interview October 26, 2020 https://www.wptv.com/news/region-c-palm-beach-county/foundations-team-up-to-bridge-technology-gap-in-palm-beach-county
The story shows: More is needed
Everything went well during the grant cycle including the technical support and informative workshops, but because Silver Fox Elite Fitness is a business startup with a bright future, more needs to be done. I will continue to develop the business and expand community Partnerships to serve seniors who deserve it and need Fitness the most in West Palm Beach and Beyond., Next step is phasing up in preparation for mobile Fitness after the pandemic. Needs include funding for personal fitness trainers, operations support, outfitting a gym on wheels vehicle, and robust technology including a comprehensive website and mobile app that allows scheduling, payments and merchandising., Thank you so very much Healthier Neighbors and Community Partners. Compared to the many thanks I owe, and the grains of sand on the seashore are but a few. "if you want to go fast go alone. If you want to go far go with others." African Proverb