Virtual Fitness Studios -Thank ms Community partners of Southern Florida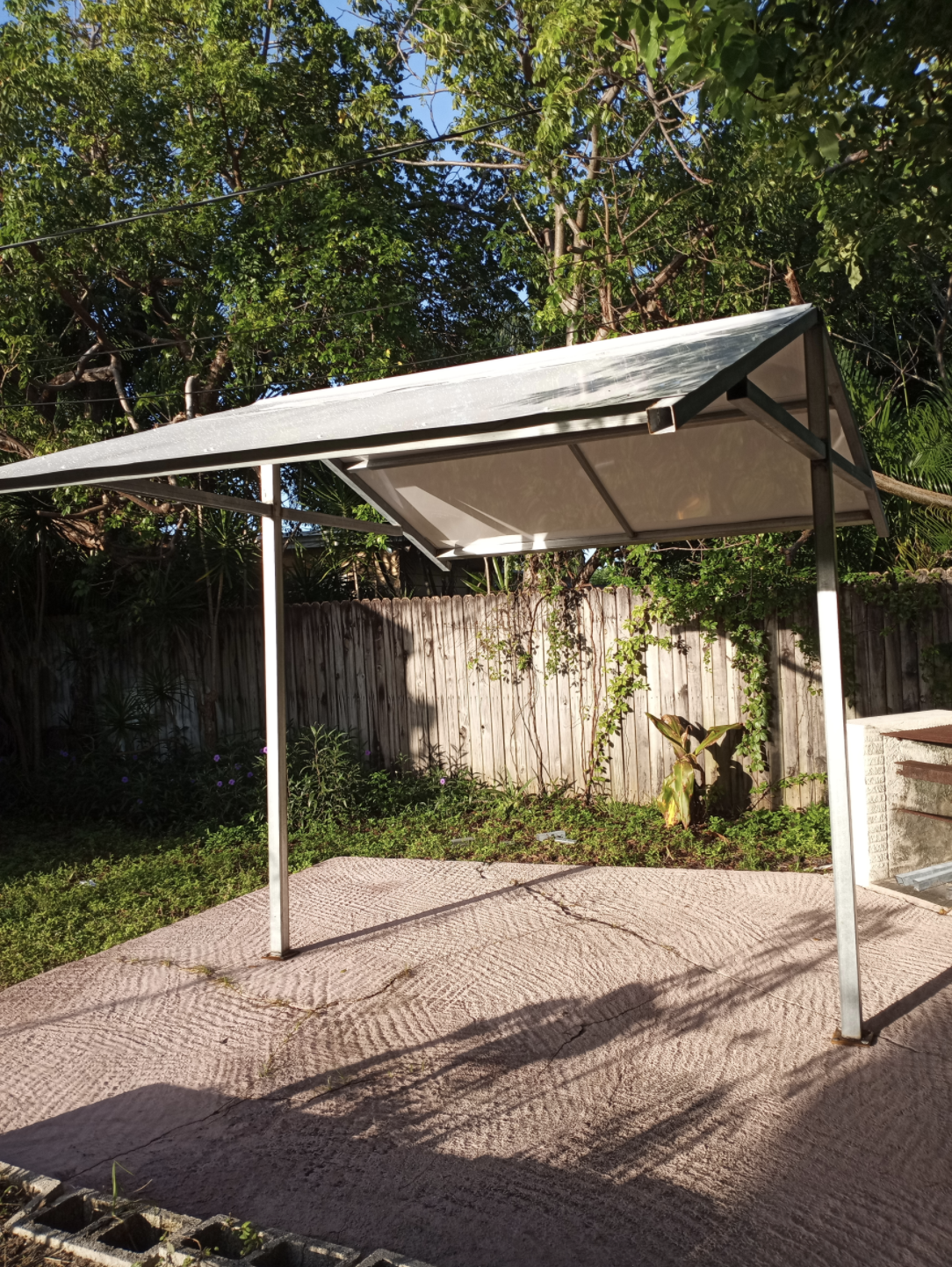 Mini Grant SenseMaker Project Story or Micro-Narrative
Grant Project: Silver Fox Elite Fitness
Description: Support for business start up
Role: I received a mini grant for an idea I had
Date submitted: 2021-02-21 12:00
Thanks to the help of Community Partners of Southern Florida, I'm able to construct both indoor and outdoor virtual fitness studios so I can continue to serve seniors in spite of the dangers of the COVID pandemic.
How This Person Interpreted Their Story or Micro-Narrative
Note: Responses which fell closer to the middle (between two or three options) are shown as two dashes.
This project or activity has the capacity to impact the community:
This project impacts:
To have the biggest impact, this project needs support from: --
The mini grant project(s) in my story impact: --
The story I shared shows the importance of: --
In my story, things went: As I expected
Indoor and outdoor virtual studios will be used in partnership with Community Partners' Digital Gap initiative. Community Partners is providing free Chromebooks and Silver Fox Elite Fitness is offering free personal fitness trainers on a virtual platform to seniors in communities that might not otherwise have had an opportunity for one-on-one Fitness options.
The story shows: More is needed
Outreach is harder than I imagined.